Stonehorse Finance Ltd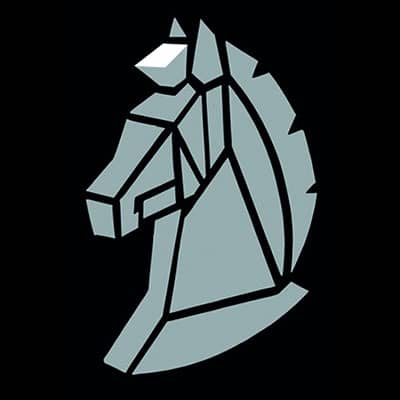 Located within our Cheshunt Branch, The Brookfield Centre, Cheshunt, EN8 0NN – Stonehorse Finance Ltd - https://www.stonehorsefinancial.co.uk/contact
Mr Greg Crouch, 01992 781112, This email address is being protected from spambots. You need JavaScript enabled to view it.
---
Stonehorse Finance is a 'whole of market' mortgage broker. Who takes pride in seeking and arranging the best possible mortgage available, from the lenders available in the broker market (some lenders only offer deals directly, these are not available through Stonehorse Finance). 
For Insurance Advice we work with a panel of insurance providers to obtain preferential rates. This enables us to ensure any debt you have is adequately protected against the unforseen, at competitive prices.
Our mission is 'to exceed your expectations' by engaging with you at every stage of the process and ensure any home move or refinance arrangements are set up quickly and smoothly.
Think Financial Wealth Management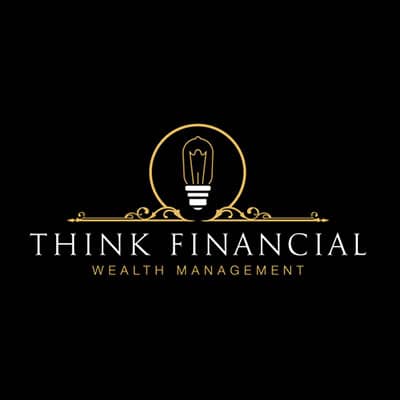 Located within our Hoddesdon Branch, 70 High Street, Hoddesdon, EN11 8ET – Think Financial Wealth Management - https://malcolmodonovan.co.uk/
Mr Gianluca Busciglio, 01992 470030, This email address is being protected from spambots. You need JavaScript enabled to view it.
---
Welcome to my Practice, wealth management and financial planning specialists serving individuals, families and businesses in the Hertfordshire area. Our service is grounded in the highest professional standards. We recognise that each of our clients is unique and as such deserves a bespoke service, tailored to their own financial needs and future aspirations. We work closely with all of our clients, building a relationship based on trust and an in-depth understanding of their personal finances. This ensures that we are able to provide the advice that is needed, when it's needed. We provide a wide range of services whether you are looking to build, grow, protect or preserve your wealth.