Details

Hits: 464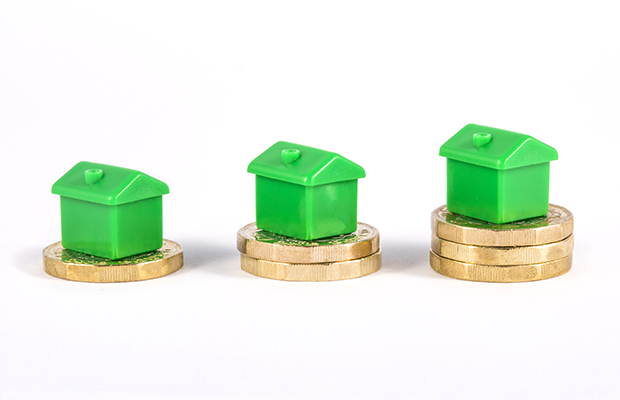 There are currently 24% fewer homes on the market than this time last year, with higher than average enquiry levels and interest per property listed.**
Even when SDLT savings dropped from £15,000 to £2,500 earlier this summer, house prices were 11% higher when compared with August 2020, as increased demand led to competitive offers from buyers.*
For August 2021, the average price sat at £248,857. That has risen by 13% since the start of the pandemic, and an increase of £5,000 in the space of one month.*
Levels of demand are set to continue climbing as borrowing costs remain low. The fact that these costs have remained low has caused consumer confidence to grow, increasing demand further.
Experts predict that in autumn 2021, the property market will continue to see promising transaction levels, whilst by 2031, the average house price will have jumped by 30%.***
Our property experts can give you a reliable and free market appraisal, so that you know exactly how much your property is worth.
Book your valuation today.
***Based on trends from the Office for National Statistics