Details

Hits: 231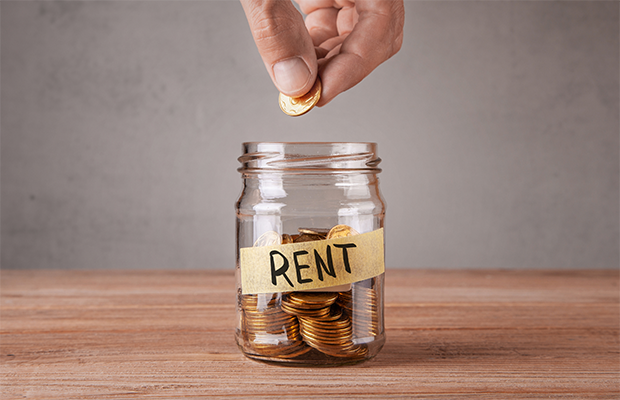 Rents outside of London have increased at their fastest rate since 2008, reaching £790 PCM on average.
Whilst rents outside of London have shot up by 5%, London landlords are also seeing a rise in value.
The average rent in London now stands at £943, up 2.1% compared to last year.
Affordability has remained consistent across this period, with average earnings increasing faster than rents, ultimately showing signs of healthy growth in the buy-to-let sector.
With tenant interest 80% higher than the average between the periods of 2017 and 2019, demand is still outstripping supply of rental properties.
What is causing this spike in demand?
- Students returning for the academic year
- Returning demand for city properties post-lockdown 
- Level of rental homes decreasing by 13%
This mismatch in supply and demand has forced rents up and led to the rental market's fastest paced year since 2016.
If you want advice on any aspect of the rental market, or are interested in a rental valuation, contact us today.
 *Zoopla Rental Market Report